Quick Tip on Price Sensitivity From Bob Cooper
Have you ever wondered how sensitive your customers are on price?
No need to wonder, Bob Cooper has the answer! Watch this quick video tip to learn more about how your customers think – and if you want more, then join Bob Cooper and Darrin Barney for a brief 20 minute Zoom webinar where they will discuss some of the key takeaways from one of the most popular customer panels!
This event is brought to you by Mitchell 1 and JASPER, and will be held April 12th at 10am PST.
Register Here! Elite Zoom Webinar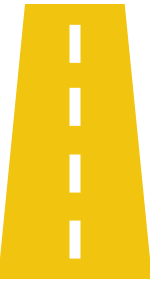 Are you ready to build a more profitable business?
Let's Do This.
Request Information
About Elite