In this short video, Elite Business Development Coach Robert Ohlmann shares with us how to hone in on your leadership skills.
Transcription:
"As a business owner, you always need to work on your leadership. Books like, How To Win Friends And Influence People, Developing The Leader Within You, and The One Minute Manager. So your brain is no different than the rest of your body, you need to constantly feed it good, healthy nutrition, and knowledge. So the next time you're sitting on the couch and you go to pick up that remote, pick up a book on leadership instead. Hone your skills. You'll be glad you did."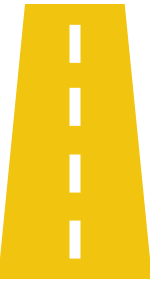 Are you ready to build a more profitable business?
Let's Do This.
Request Information
About Elite