The 4 Sales Your Service Advisors Need to Make
This quick video tip from Elite's Bob Cooper and Doris Barnes reveals the 4 sales that your service advisors need to make with every single customer:
For additional help generating higher sales and happier customers, learn more about Elite's industry acclaimed Masters Service Advisor Sales Training.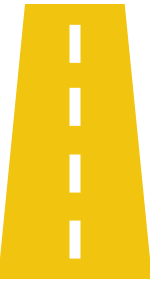 Are you ready to build a more profitable business?
Let's Do This.
Request Information
About Elite