What Do Your Customers REALLY Think About You?
In 2020, Elite did a webinar with Mitchell 1 that consisted of interviewing a panel of ideal customers for a shop like yours to get an unfiltered look at the way they thought. This webinar had over 1,000 shop owners in attendance! In the video below, Bob Cooper and Darrin Barney give you an exclusive look at some of the things that they learned from that panel, some of which may really surprise you!
If you enjoyed this webinar, join us at The Elite Invitational where we are having another panel filled with your ideal customers, along with other amazing guest speakers, to help us go more in depth with what your customers REALLY think about you.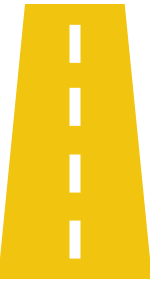 Are you ready to build a more profitable business?
Let's Do This.
Request Information
About Elite