What Every Customer Needs to Hear
When you are giving any service recommendation, it's important to repeat any concerns that your customers have shared back to them. This will not only let your customers know that you were paying attention when they were speaking to you, but will communicate that you truly understand the positions that they are in.
Try saying something like, "Jim, I know you mentioned that you're on a tight budget this month, so I took the liberty of exploring some options for you. Let me tell you what I found." This sends a powerful message to your customers that you have carefully considered their situations, and have recommendations based on what you feel is best for them. The fact that you're recommending the repair because of their primary concern will help put your customers at ease and will help them make the right decisions for the right reasons.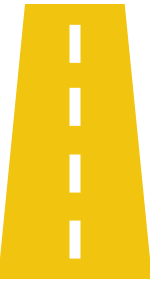 Are you ready to build a more profitable business?
Let's Do This.
Request Information
About Elite