When Hiring, Look for Character, Talent and Then Skill
Years back, when I was looking to hire a technician, my first criteria would be the person's skill level. In fact, I mainly based my decision on the tech's skill, ASE certifications, and experience. The result? High turnover.
Now, I look for character first. Is the person I am looking to hire the right fit for my shop? Does this person have the right character? After that trait, I look for talent. With the right character and talent, we can teach them the skills.
Obviously, the tech needs to be technically proficient, but hiring people based on skill alone is not the recipe for a long-term profitable business plan.
The most important component when hiring is ensuring that the person you are hiring is the right fit for your company.
This article was contributed by Joe Marconi, one of the top shop owners in the country, and a business coach that helps other shop owners reach their goals through the Elite Coaching Program.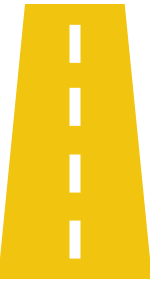 Are you ready to build a more profitable business?
Let's Do This.
Request Information
About Elite