Accelerate Your Journey: Elite Worldwide and JASPER – A Partnership Geared for Your Success!
Double Your Advantage with Co-op Funds:
Send JASPER any Elite Worldwide training invoice and JASPER will cover 50% of the cost. This offer is subject to available co-op funds, with up to $500 reimbursed annually.
Unlock Elite Savings:
Get $250 off your first *core service simply by mentioning JASPER. It's our way of saying thank you for choosing us.
Interested in Sales Master University? Enter the code Jasper250 at checkout to claim your $250 exclusive offer.
Your success is our drive—complete the form and our team of experts will be in touch.
We're grateful for your choice to partner with Elite Worldwide and JASPER. Your success is our priority, and we're excited to be a part of your journey!
*Core Services include Top Shop 360 (1:1 Coaching), Sales Master University, Masters Program (Service Advisor Training), Pro Service (Peer Group) and Fly with the Eagles (Management Course).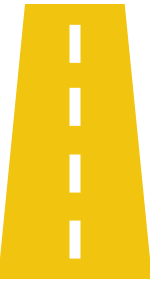 Are you ready to build a more profitable business?
Let's Do This.
Request Information
About Elite