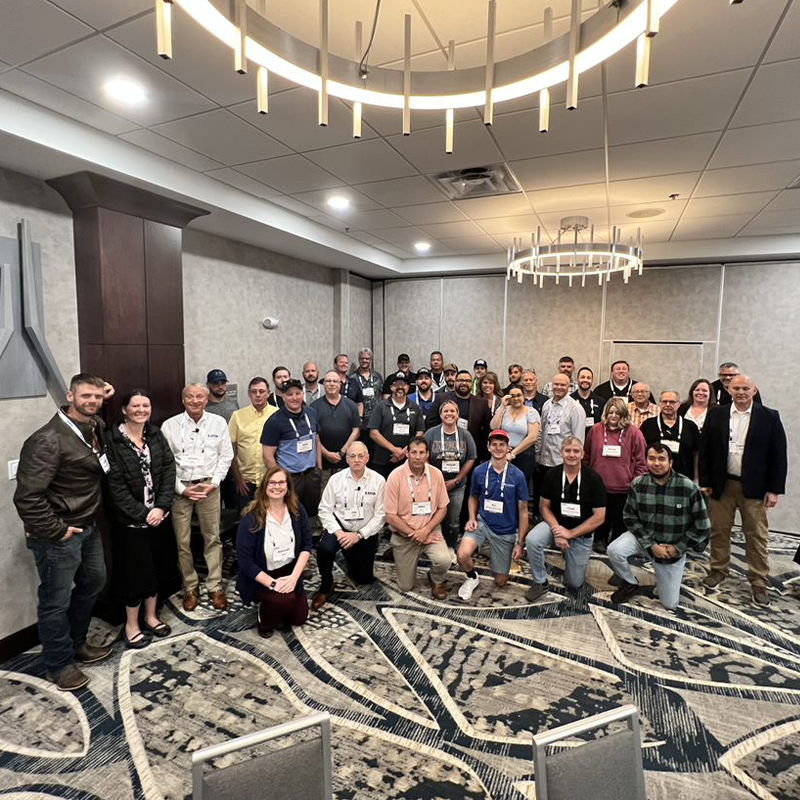 The Graduate Program has been meticulously designed to help you build upon the impactful foundation laid by the original 6-month Elite Masters™ Program. Our goal is to facilitate continuous learning and improvement and enable your Service Advisors to get to the next level. This program will empower them to stay sharp, adapt to new challenges, and consistently enhance their performance.
LET'S DO THIS
Live Monthly Advanced Discussions with new sales training:

 Join us for in-depth conversations on topics such as, advanced closing techniques, effectively handling upset customers, improving communication between Service Advisors and Techs, and much more.

Masters Class Live Discussions:

  Attend ongoing Masters classes.  Topics include phone skills, selling testing, services, and maintenance, objection handling, and more. These interactive sessions cover a wide range of relevant topics, providing you with additional insights and valuable tips to further enhance your performance.

Quarterly Quality Assurance Call:

 Quarterly secret shopper call to your service department will assess your advisor's performance and identify areas for improvement.  An Elite representative will evaluate your skills and provide feedback through an Elite report card, helping you refine your service delivery.

Live Call Reviews: 

Discover the value of having up to 2 live calls per month reviewed by Elite. Our Elite Certified expert team will assess your communication and customer interaction skills, providing personalized feedback and professional guidance to help you excel in every interaction.

Exclusive Private Graduates Facebook Group:

 Learn about the exclusive closed Facebook group created solely for Graduate Program members. Gain access to ongoing support, networking opportunities, and collaboration with fellow service advisors, all moderated by an Elite Certified Trainer.

In-person Masters Graduate Program Summit:

  Discounted tickets to our annual 2-day summit designed exclusively for our Masters and Graduate Program graduates and students. Learn advanced customer handling skills and refine selling skills with lots of role plays and discussions. Come and meet fellow graduate students and Elite Certified Trainers.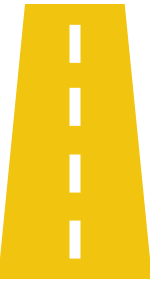 Are you ready to build a more profitable business?
Let's Do This.
Request Information
About Elite