Share Your Masters Program Story
We'd love to know what you think!
Thank you for your participation in the Masters Program. We would love to hear success stories of confident service advisors, happier customers, and higher sales.
If you could take a moment and leave us a comment below about your experience, we would be extremely grateful! We'd love to know what you thought about the instructors, the training, material, or how the Masters Program has impacted you.
To your continued success,
The Elite Team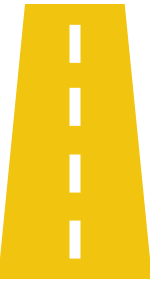 Are you ready to build a more profitable business?
Let's Do This.
Request Information
About Elite