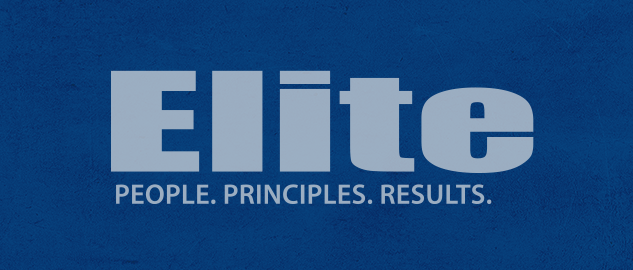 8 Steps of the Auto Repair Sales Cycle Every Service Advisor Should Follow
Sales
This quick video tip from Elite Certified Sales & Leadership Trainer Jen Monclus shares the 8 steps of the sales cycle that every service advisor should follow to generate higher sales and happier customers.
For additional help increasing sales, customer satisfaction and customer retention, learn more about Elite's industry acclaimed Masters Service Advisor Training Course!
Our complimentary tips are designed to provide shop owners with a consistent flow of ideas and best practices to help them stay ahead of their competition. Finding it helpful? Contact us using the form below to see how we can help elevate your business even further.
Training Event Notifications
Access to Training Videos