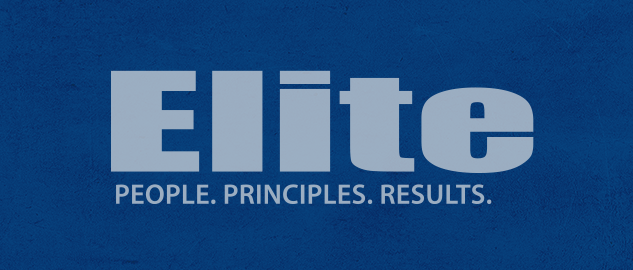 The Right Way to Brand Your Shop
Marketing
Far too many shop owners are failing when it comes to properly branding their shops. In the world of advertising, unless the name of your company
is a household name, your name means nothing to the general public.
No matter how great your business is, the name itself isn't going to cause
people to want to learn more about you or your company. If there is nothing in
the name that jumps out at your customers, or that clearly distinguishes your
shop from others, then they'll look at it as just one more name in a sea of
thousands.
So do this…. create a tagline
(slogan) for your company and use it all of your campaigns. This way you can not only grab the
attention of your customers, but you can communicate what separates you from
your competitors at the same time. Some examples would be "Elite Auto
Service – Voted #1 in San Diego", "Elite Auto Service – Home of Award-Winning
Service", "Elite Auto Service – Where Your Satisfaction is Guaranteed!", etc.
Try it out, and you'll be amazed with the results.
Our complimentary tips are designed to provide shop owners with a consistent flow of ideas and best practices to help them stay ahead of their competition. Receive instant access by filling out the form below.
Training Event Notifications
Access to Training Videos