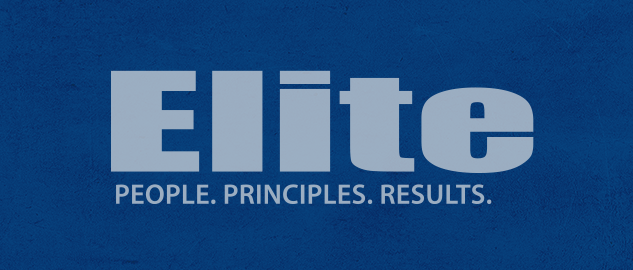 Some Repair Shops are Slow, Others Busy… What Gives?
Shop Management
By Joe Marconi
With my work as a business coach, I get to speak to other coaches and shop owners around the country. It appears that many shops are slow, others are busy. And while there will always be ups and downs in the auto repair business, the present roller-coaster ride is one for the books.
There are pockets of the country; northeast and mid-west in particular (among other areas) that are going through very tough times. Sales and car counts are down and shop owners are pulling their hair out trying to make sense of all this. There are other areas of the country that are having banner years. Hard to understand, to say the least.
If you are going through a slow period, continue to build for the future. Maximize each week, each day, and each car. Discuss strategies with your employees and look for ways to increase sales and control expenses. Speak with all customers about their automotive needs. Don't get sucked into any negative moods of the customer. Most of all, remain positive. Things will get better with the right positive mental attitude.
By the way, the above strategy applies to all shops, whether you are doing good or bad. Why? As I stated earlier, every shop goes through tough times. The problem? No can tell who will be next. So, plan for the future and keep your eye on your business.
This article was contributed by Joe Marconi of Elite. Joe is one of the top shop owners in the country, and one of the 1-on-1 business coaches that helps shop owners through the Elite Coaching Program.
Our complimentary tips are designed to provide shop owners with a consistent flow of ideas and best practices to help them stay ahead of their competition. Finding it helpful? Contact us using the form below to see how we can help elevate your business even further.
Training Event Notifications
Access to Training Videos