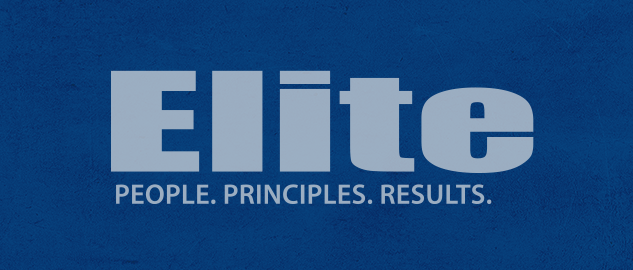 Bring in New Customers While Making a Positive Impact
Marketing
Superstar shop owner and grassroots marketing guru Servando Orozco shares a tip that will bring new customers into your shop, humanize your business and have a positive impact on your customers and community.
For additional help building a more successful shop while elevating our amazing industry, learn more about the industry acclaimed Elite Coaching Program.
Our complimentary tips are designed to provide shop owners with a consistent flow of ideas and best practices to help them stay ahead of their competition. Receive instant access by filling out the form below.
Training Event Notifications
Access to Training Videos