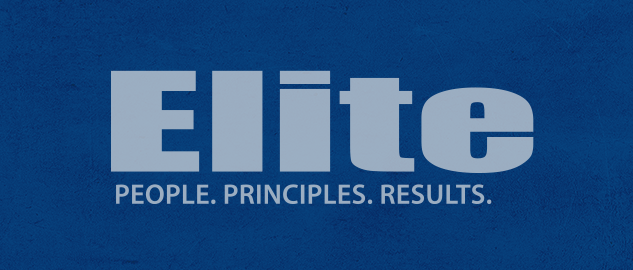 Grow Your Maintenance Work, Grow Your Margins
Sales
Not only do shops that perform high levels of maintenance work have higher margins, but maintenance work also yields longer-term customers who are more trusting and satisfied than repair customers. This new infographic from Repair Shop Websites and Elite explains 3 proven ways to grow your shop's maintenance work, and your margins.
This infographic was created by Elite and Repair Shop Websites. Just click here to learn more about Repair Shop Websites' solutions for shop owners.
Our complimentary tips are designed to provide shop owners with a consistent flow of ideas and best practices to help them stay ahead of their competition. Receive instant access by filling out the form below.
Training Event Notifications
Access to Training Videos