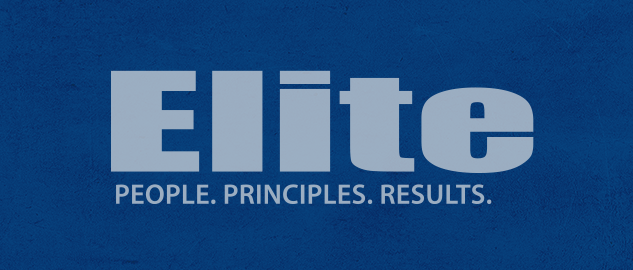 Handling Upset Customers in Your Shop
Shop Management
Superstar shop owner and Elite Business Development Coach Nick Sallas shares a tip on how to handle upset customers in your shop, and turn them into satisfied ones!
For additional help building a more successful auto repair business, learn how you can team up with a superstar shop owner like Nick through Elite Top Shop 360: Top Shop 360
Our complimentary tips are designed to provide shop owners with a consistent flow of ideas and best practices to help them stay ahead of their competition. Finding it helpful? Contact us using the form below to see how we can help elevate your business even further.
Training Event Notifications
Access to Training Videos