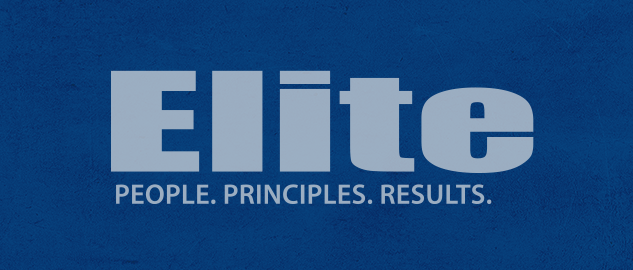 3 Ways to Fix Your Online Citations
Marketing
By Repair Shop Websites
Many shops have info listed incorrectly on sites like Yelp and Yahoo, and their search rankings suffer as a result. Here are 3 ways to fix this problem:
This infographic was provided courtesy of Repair Shop Websites. Just click here to learn more about their website solutions for shop owners.
Our complimentary tips are designed to provide shop owners with a consistent flow of ideas and best practices to help them stay ahead of their competition. Receive instant access by filling out the form below.
Training Event Notifications
Access to Training Videos