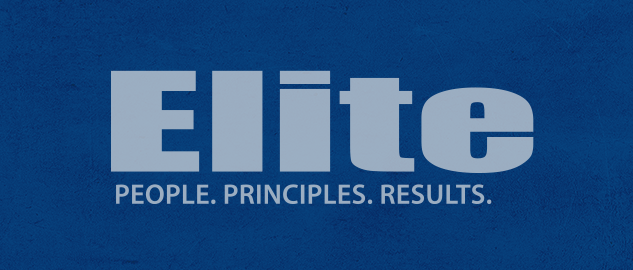 The Deadline is 2:00 PM
Shop Management
With the information we've attained from every customer panel we have moderated, with what we have learned from our focus groups, and with the feedback we have received from our clients, one thing is certain: Customers like to know by 2:00 PM at the latest whether or not their vehicle will be finished that day.
The consensus is that most people feel that if they are notified after 2:00 PM, it's difficult for them to make alternate transportation plans, to reschedule their activities for the following day, etc. So make sure you always give your customers a heads up by 2:00 PM.
Our complimentary tips are designed to provide shop owners with a consistent flow of ideas and best practices to help them stay ahead of their competition. Receive instant access by filling out the form below.
Training Event Notifications
Access to Training Videos