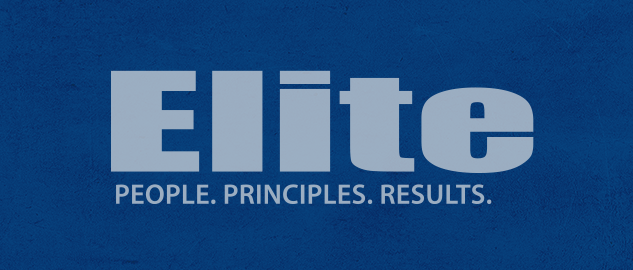 Preventing Maintenance Sales Objections
Sales
In order to prevent maintenance service sales objections, you need to make sure that your customers fully understand the benefits of these valuable services. For example, you should try saying something like, "John, let me tell you why you need to go ahead with these services". The recommended services will help you spend less money on gas, will ensure that you and your family have good, safe, dependable transportation, will help you avoid the cost and aggravation that comes along with preventable failures, and will help you get top dollar for this car when it's time for it to find a new home. John, the maintenance schedule that you need to be on boils down to just $ ___ a day, and when it comes to your car, and your checkbook, that's one of the best investments you could ever make. Again, to go ahead and do everything that we talked about is only $ ___ , and I can have you wrapped up by _____ PM."
If you emphasize the benefits rather than the parts and labor, and if you cost justify the services, then you will be amazed with the results!
For additional help increasing your sales, learn more about Elite's industry acclaimed Masters Service Advisor Training Course.
Our complimentary tips are designed to provide shop owners with a consistent flow of ideas and best practices to help them stay ahead of their competition. Receive instant access by filling out the form below.
Training Event Notifications
Access to Training Videos