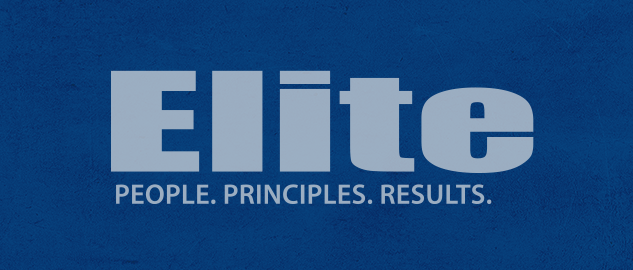 2 Questions Your Service Advisors Need to be Asking
Sales
Elite's Certified Sales & Leadership Trainer Jen Monclus shares the 2 questions that your service advisors need to be asking after every conversation with your shop's customers.
For additional help generating happier customers, learn more about Elite's industry acclaimed Masters Service Advisor Training course.
Our complimentary tips are designed to provide shop owners with a consistent flow of ideas and best practices to help them stay ahead of their competition. Receive instant access by filling out the form below.
Training Event Notifications
Access to Training Videos