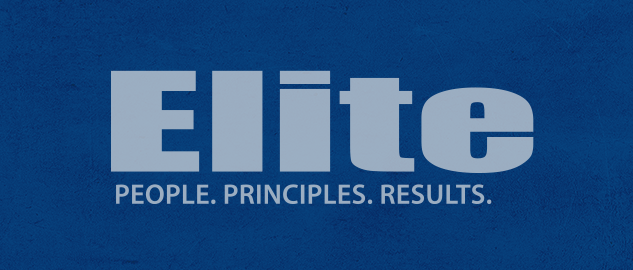 Quick Tip on Consistency in your Shop from Bob Cooper
Shop Tips
Why do you think so many customers go to the dealer instead of independent shops like you?
Bob Cooper has the answer, and it's probably not what you'd expect!
If you enjoyed this tip, then join Bob and Darrin Barney on April 12th at 10am PST for "What Do Your Customers REALLY Think About You?", a brief 20 minute webinar to dive into some of the most surprising insights from past customer panels!
You aren't going to want to miss any part of this webinar, brought to you by JASPER and Mitchell 1.
Register Here! Elite Zoom Webinar
Our complimentary tips are designed to provide shop owners with a consistent flow of ideas and best practices to help them stay ahead of their competition. Finding it helpful? Contact us using the form below to see how we can help elevate your business even further.
Training Event Notifications
Access to Training Videos