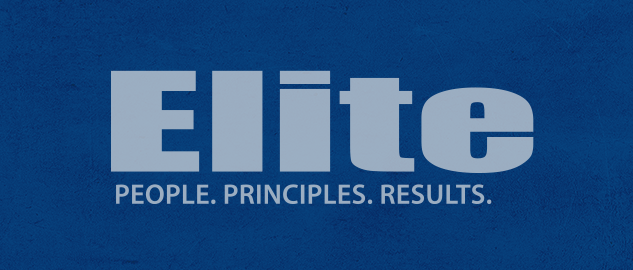 A Top Shop Owner's Tip on Motivating Employees
Shop Management
In this quick tip top shop owner and Elite business development coach Gene Morrill shares an easy way to show your employees that you care about them, and motivate them to operate at peak productivity.
If you're interested in teaming up with a top shop owner like Gene, who has been in your shoes and overcome the challenges your shop is facing, learn more about the Elite Coaching Program.
Our complimentary tips are designed to provide shop owners with a consistent flow of ideas and best practices to help them stay ahead of their competition. Receive instant access by filling out the form below.
Training Event Notifications
Access to Training Videos