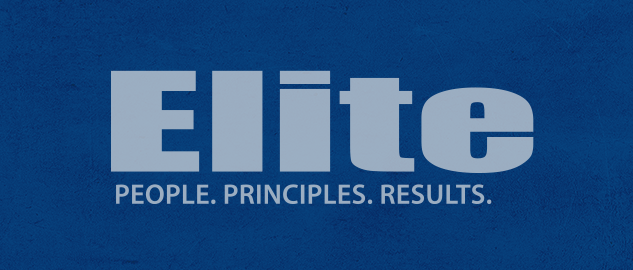 Where Your Shop's Parts-to-Labor Ratio Needs to Be
Shop Management
In this quick video tip industry superstar Jim Murphy shares the importance of maintaining a balance with your parts-to-labor ratio.
Jim Murphy heads up Elite Pro Service, a peer group made up of 90 of the industry's top shop owners. To learn more about this caring community, visit https://elitepeergroup.com/
Our complimentary tips are designed to provide shop owners with a consistent flow of ideas and best practices to help them stay ahead of their competition. Receive instant access by filling out the form below.
Training Event Notifications
Access to Training Videos