Sabrina Wilkerson
Business Performance Analyst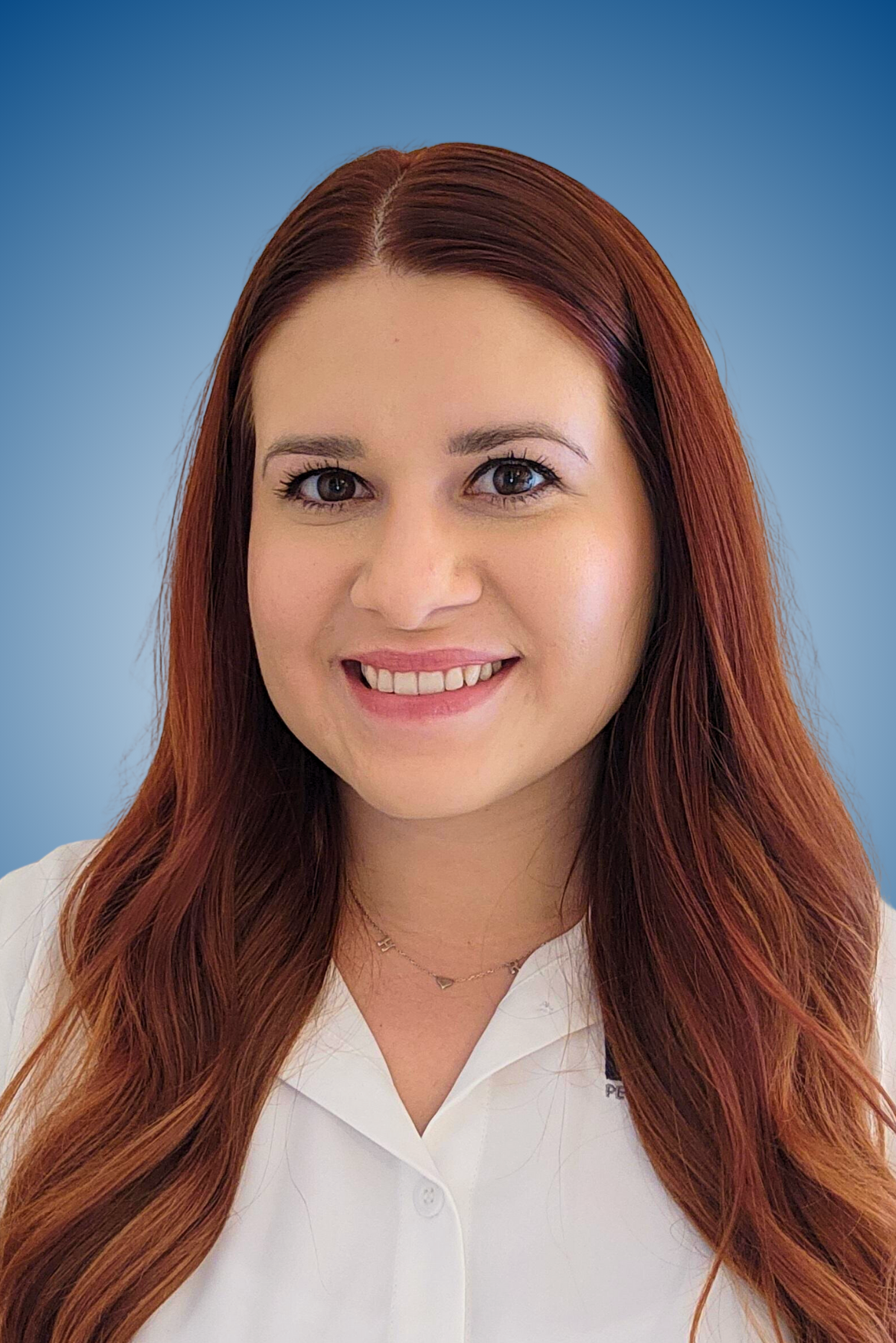 Sabrina Wilkerson, a dedicated Business Performance Analyst, launched her career in the restaurant industry, where she rapidly ascended from server to store manager at the age of 20. Her leadership abilities and dedication led her to manage multiple locations.
Subsequently, Sabrina joined PayPal's prestigious new client/top client department, where she excelled in setting up new accounts and resolving payment issues. Her remarkable achievements included earning recognition for increasing new client adoption of PayPal.
Later, Sabrina's career path led her to excel as a service advisor for a highly respected local automotive repair shop in St. Mary's, Georgia, where she made significant contributions across various roles, including client relations and parts management. As a service advisor, she underwent specialized training, enhancing her skills and solidifying her reputation as a top performer in the industry.
Sabrina Wilkerson's career journey reflects her outstanding achievements and unwavering commitment to excellence. Her rise in the automotive industry demonstrates her remarkable dedication and expertise in the field.
On the personal side, Sabrina lives in Georgia with her two daughters Harper and Rylee. She loves to take them shopping, to the pool, and to explore new places. Sabrina enjoys going on coffee dates with her friends, spending time with family, and is always up for trying a new restaurant and new types of food.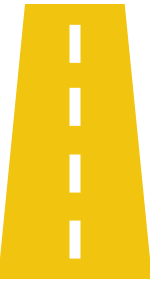 Are you ready to build a more profitable business?
Let's Do This.
Request Information
About Elite