Sarah Cherry
Director of Growth and Development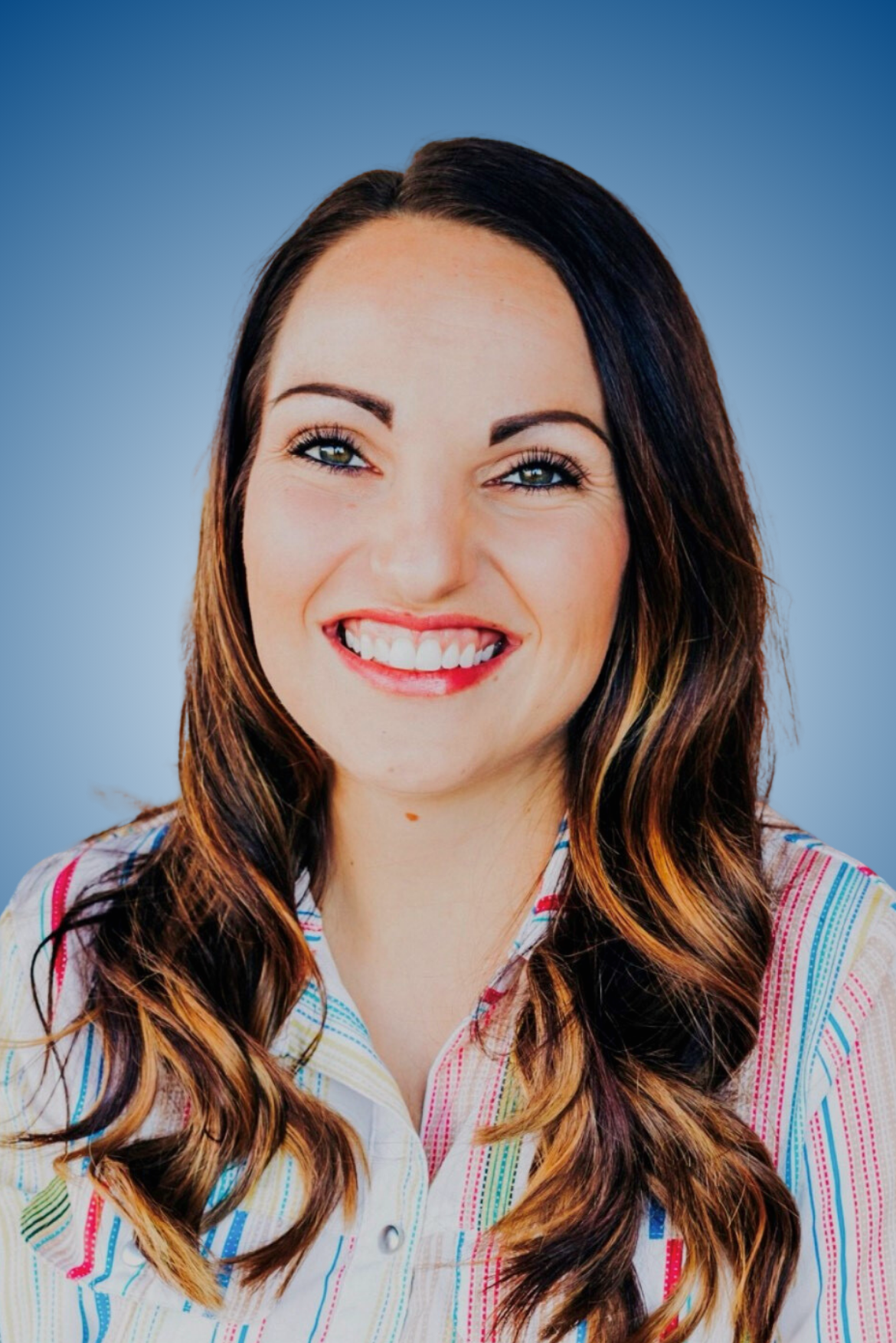 Sarah joins us as our Director of Business Growth & Development from the sunny state of Arizona where she came to attend ASU and never looked back.
Throughout her career, she has been a trusted advisor and partner to executives at Global Fortune 500 companies, down to small (but mighty) business owners. Sarah joins us from a global coaching company where she spent several years managing a multimillion-dollar portfolio and oversaw tens of thousands of individuals coaching worldwide through their respective organizations. Her prior experience includes over a decade of working in the event industry supporting global events of varying scales with their mobile technology needs, working side by side as a consultant for small business owners to take their sales and marketing to the next level, and heading a small business's marketing and strategic initiatives that in turn would positively impact children's lives.
Sarah was attracted to Elite Worldwide because she saw we were in the business of making a difference in the lives of others, something she is truly passionate about. She shares a passion for fostering relationships, championing customer-centricity within organizations, and upholding the highest standards of excellence. 
Sarah is a mom of two and married to her best friend. As a family, they love to travel, hike, camp, swim, paddleboard, or any other way they can get outdoors together. They also love watching sports, and Sarah particularly loves cheering on her children from the sidelines.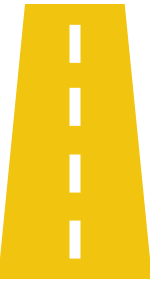 Are you ready to build a more profitable business?
Let's Do This.
Request Information
About Elite