Tom Amero
Director of Operations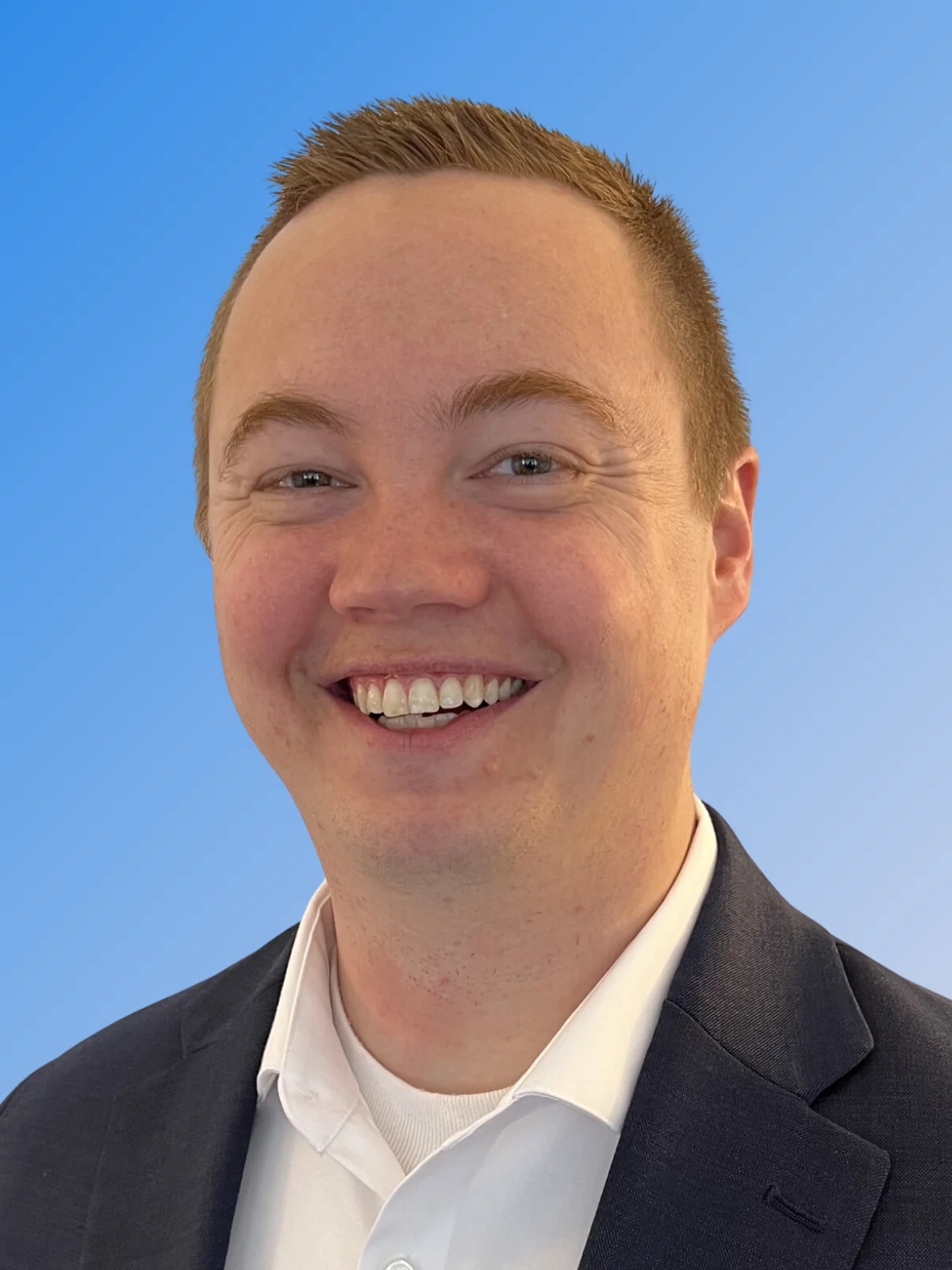 As a native of Maine, and along with his Bachelor's Degree in Business Administration from Utah State, Tom began his journey in the world of customer service at a very early age. Since then, he's spent the majority of his life helping others by sharing his product knowledge, and helping his customers make good decisions that are in their best interest.
Prior to joining our family at Elite, Tom was with Cintas Corporation for many years where he was in the top 20 of over 1,000 Customer Care Representatives. Before his time with Cintas, he worked for a company that produced educational material for children, where he ultimately ran their summer sales program as Director of Summer Sales. During his time there, he won many awards, one of which was top team in the nation. Clearly, the sales records Tom's set over the years are impressive in every way, yet what we find equally as impressive is his passion in excellence, his commitment to customer satisfaction, and his commitment to ethics as well.
Using his broad knowledge of business, his teaching skills, and his customer service skills, Tom works with us as the Director of Operations, as an Elite Trainer, and as a Business Performance Analyst.
Tom has been married to his wonderful wife Hanna since 2012, they live in the beautiful state of Washington, and they have four of the most adorable children you'd ever see. As a family, they are involved in their church, they enjoy hiking, biking and traveling.
The promise we can make you is this – When you meet Tom, you will then discover why we say his principles are second to none, and you'll know why we feel his passion for helping others places him in the ranks of the superstars.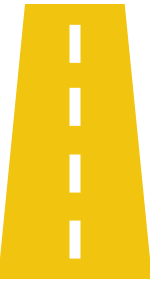 Are you ready to build a more profitable business?
Let's Do This.
Request Information
About Elite