ASTE 2023
September 28 @ 8:00 am

-

September 30 @ 5:00 pm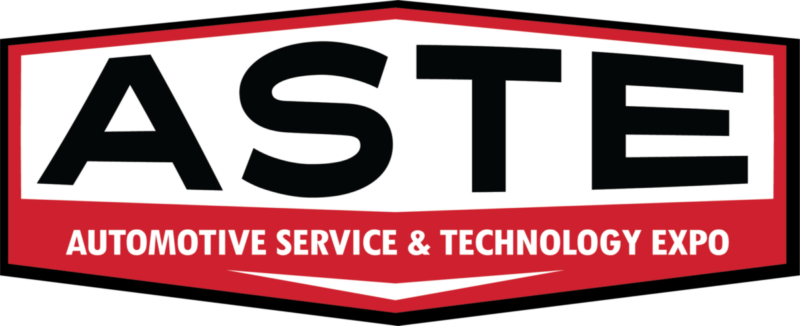 Join us at ASTE where Darrin Barney will be presenting his course: The Care and Feeding of Your Superstar Techs and Advisors. Below is a brief description of what to expect:
Everyone knows how important your team is for the success of your business. But in reality, how many people are able to find and most importantly, keep those superstars once they get them on their team? Darrin Barney will show you a road map that will allow you to find, keep and grow your most important asset.. Your employees.
Darrin and his team have grown his shop to one of the largest independently owned auto repair facilities in North America, and they have customers, literally around the world. His unparalleled success quickly caught the attention of the industry, and it's brought about his being featured in countless podcasts and nationally published articles, he's been on the cover of Auto Inc. magazine, and he's spoken at number of the industry's largest events. He is also the President at Elite Worldwide.
Here are a few of the topics that Darrin will be discussing:
– The importance of Knowing where you are going
– Hiring and growing a team of Superstars
– The importance of MLAP, Goals and Performance Tracking
– Love em' or Lose em! – Why your shop culture matters and how to take care of your team​