The Most Powerful Shop Management Course
Fly With The Eagles
Unlock the Secret to Running a Successful and Innovative Auto Repair Shop.
Shop ownership today is more challenging than ever.
The commitment, knowledge, organization and expertise needed to run a successful automotive repair shop has never been as demanding as now. From extensive knowledge of financials, cost controls, recruiting and managing employees, and developing a marketing and advertising plan, it's not hard to get overwhelmed. It can feel like you are being pulled in five directions at once.
Elite's AMI-Accredited Fly with the Eagles is a course designed to help you set solid foundations in all facets of shop ownership and get firmly grounded as a business owner.
ENROLL NOW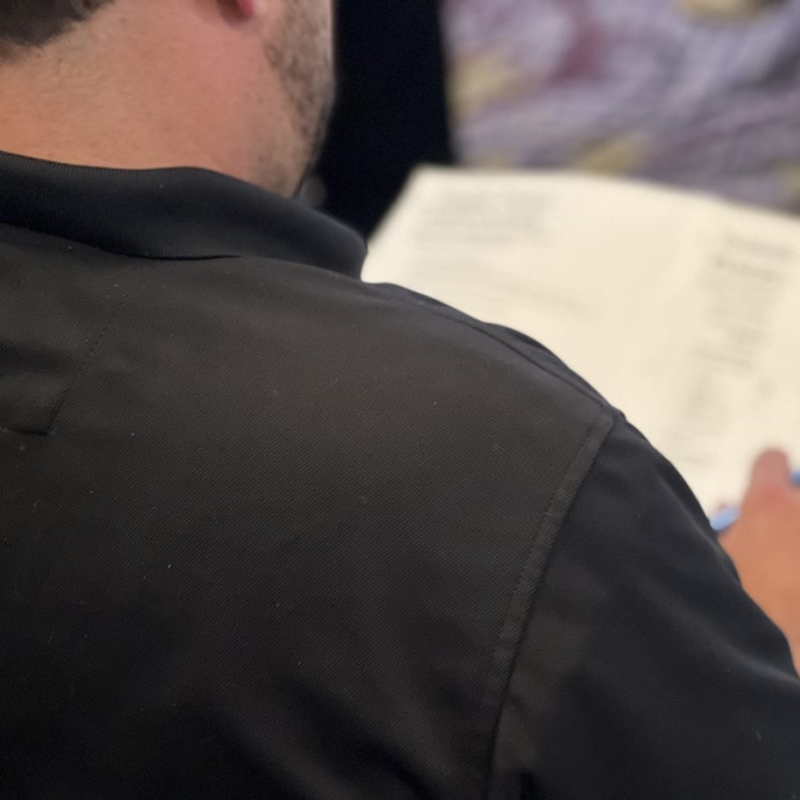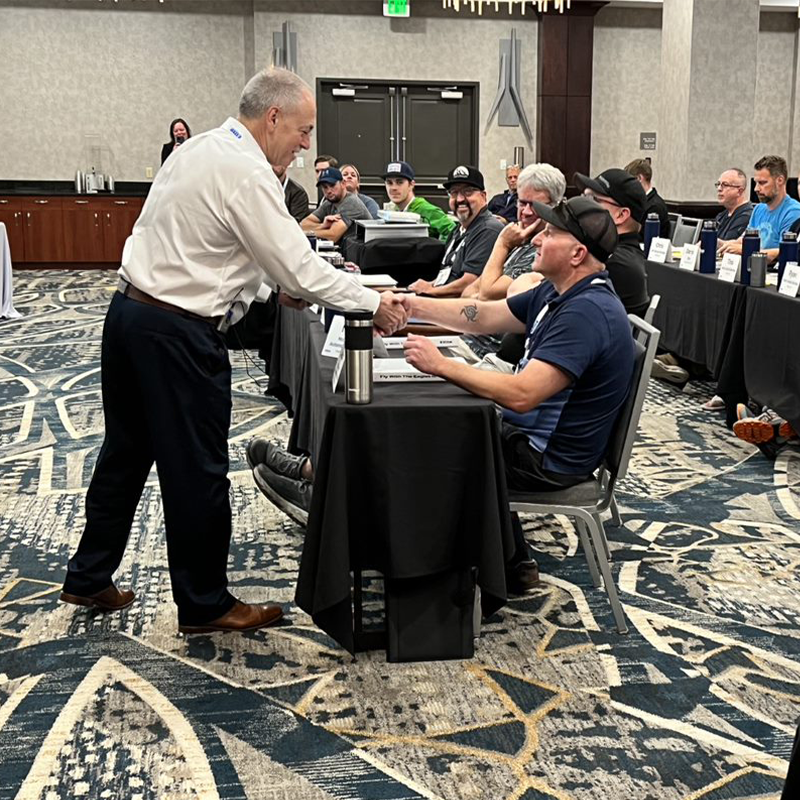 Exclusively designed for you, the automotive shop owner.
Fly with the Eagles is a 3-day course, with each day devoted to a new topic, but you can pick and choose the days you'd like to attend. Our next course is September 26th-28th in Indianapolis, IN!
Come in early! We have partnered with JASPER to offer an exclusive, invitation-only, guided tour of JASPER Engines & Transmissions located in Jasper, Indiana on Monday, September 25th. Transportation, lunch, and guided tour will be provided.
After attending this course for shop owners you will be able to…
Improve your skills in leadership, time management, and goal setting
Fully understand your shop's financials and key performance indicators
Find and hire superstar service advisors and technicians
Turn your existing employees into self-motivated superstars
Fill your bays with the right kind of customers through new marketing strategies
Utilize your step-by-step Action Plan to ensure your ongoing success
LET'S DO THIS
Business and Personal Development: Leadership, Time Management, and Goal Setting
Understand why leadership skills are the foundation of your company
Master your time management skills
Learn effective goal setting
Review your basic leadership skills
How to create a workplace environment that attracts superstar candidates
Utilize the compensation and incentive secrets used by the most successful shops in America
Understand what the top advisors and techs are looking for in an employer
Interview candidates like a pro
Find and hire great technicians, service advisors, and managers
Understand your Financial Statements and Cost Controls. Turn your Employees into Superstars
Read financial statements like a pro
Learn the Key Performance Indicators needed for your success
Set achievable targets for your auto repair business
Utilize cost control secrets that will do wonders for your net income
Utilize proven methods for building morale and increasing productivity
Appropriately monitor and measure the productivity of your employees
Lead successful employee meetings
Conduct employee reviews like a pro
Marketing Auto Service, Leadership Review, and Next Steps
Identify your perfect customer and fill up your service bays with the right customers
Avoid the fatal marketing mistakes that most shop owners make
Utilize the secrets of successful print advertising, web-based marketing, and word-of-mouth programs that will blow your competition away
Become an effective and successful leader
Learn your next steps to take your company to the next level
About the Course
This course is presented by Joe Marconi and Kevin Vaught, former automotive shop owners with decades of knowledge and experience in operating successful automotive companies. Joe and Kevin will share secrets and strategies used by America's most successful automotive repair shops.
The real magic at every Fly with the Eagles is the networking and relationships created with your peers. You will not only walk away reenergized and ready to apply what you've learned, but you will also have a network of like-minded industry peers that will be valuable resources in your personal and business life.
Lastly and most importantly, Fly with the Eagles will give you the tools and motivation to help your company succeed. However, Elite's goal is not only to improve your business, and we also strive to help you in your personal life. Our overall objective is to give you the tools to create a balance between business and home, enriching your life along with enriching your company.
ENROLL NOW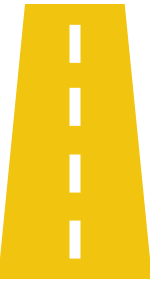 Are you ready to build a more profitable business?
Let's Do This.
Request Information
About Elite